Luminious Passage, Provence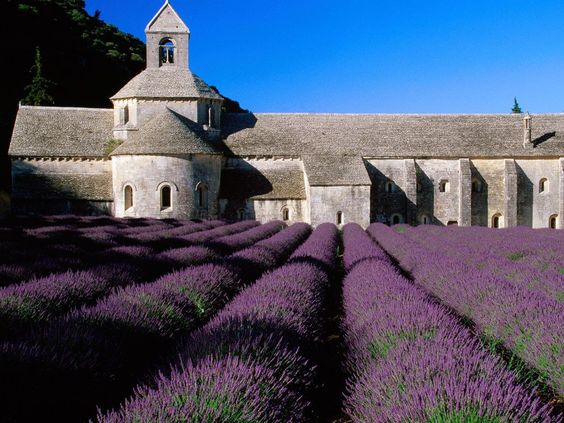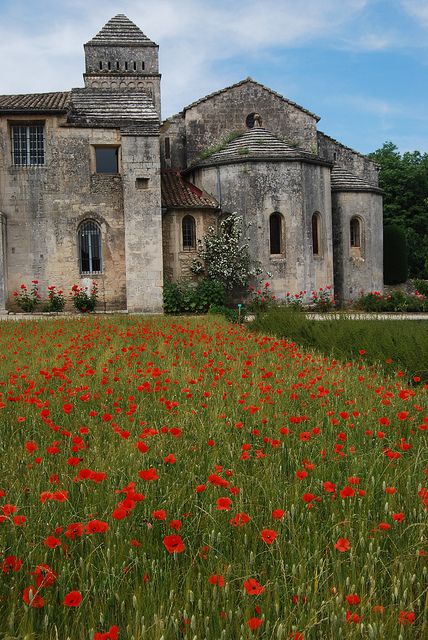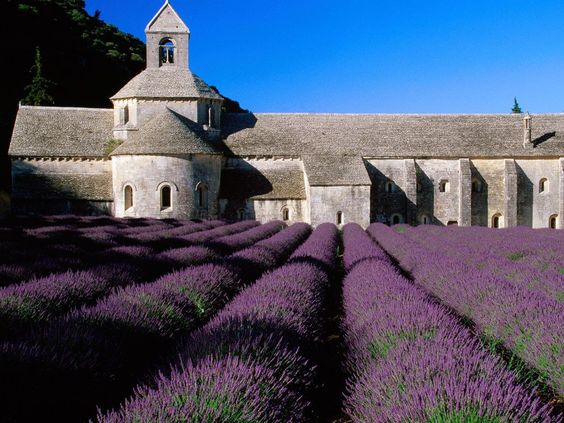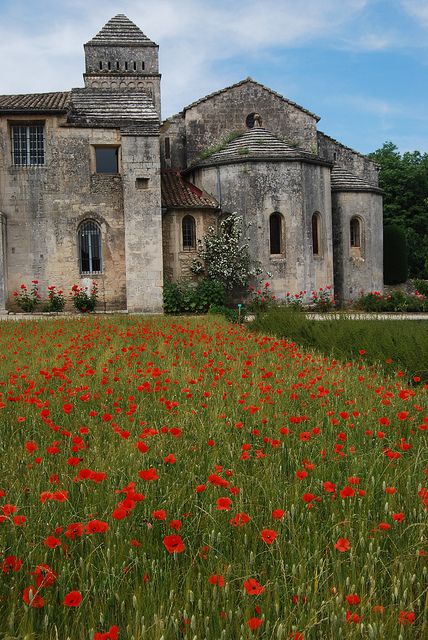 sold out
Luminious Passage, Provence
Join us for Luminous Passages: A Creative Retreat in Provence, France
Nestled between the Alps and the Mediterranean Sea, Provence delights the senses with its lavender and poppy fields, sun-drenched landscapes, and sienna-hued, hilltop villages of the Luberon. On this creative retreat, we'll experience the wonder of Provencal light and color, while will respond through writing, drawing, watercolor, photography and more.
At the start of our journey, we will provide you a unique Artist book for your musings, writing, drawing & watercolor. Your book will be created from a selection of quality papers gathered and stitched together. The book is a place in which to develop your vision and your personal responses to experiencing the wonder of place. By the end of the journey your art journal will be filled with memories of the images, sounds, scenes and tastes of Provence to carry home with you.
From our lovely stone farmhouse in the Luberon, we'll travel to landscapes and towns made famous by artists such as Cezanne's Aix-en-Provence, known for its thousand fountains, and St. Remy where Van Gogh painted his most famous works. We will draw and paint in the hilltop village of Gordes on market day, and then picnic on local specialties as we witness one of the valley's stunning sunsets at days end.
Your participation on this creative retreat includes instruction by artist Julia Morgan in watercolor and pen and ink as a kind of meditation on light and color as well as technique for recording impressions of place and movement in your art journal. She will teach how to simplify your underlying drawing, how to work with luminous color, and how to embrace serendipity and play. If you'd prefer to work in other mediums, you are welcome to bring your supplies, as guidance and feedback will be given for your medium of choice. Whether you are aiming to reach the next level in watercolor or another medium, would like to incorporate something new in your practice, or just know your inner artist is longing to play, this immersion in Provence will open new doors of inspiration.
Your home for five nights will be a lovely stone house with terraces, pool and gardens in the beautiful rural village in the Luberon. Throughout we will visit markets, artisans' studios and shops, walk cobblestone streets & sit at cafes as we marvel at the architecture. Evenings, we will share meals by candlelight, dishes prepared with the region's finest ingredients by your host Nadia Dole, while enjoying meaningful conversations about each others creative process and what inspires us. We'll have a few surprises too!
When: May 21st-26th
Where: Provence
Fee: $1950.00
A 50% deposit is require to secure a spot. Final Payment will be due April 15th
Rooms & reservations are on a first come, first serve basis.
Open to: 8 attendees
Included: incredible meals, snacks & drinks during workshop hours, classes, day trips, and accommodation.
Not Included: Airfare or transportation to and from the workshop
Cancellation Policy: Please know you can make it before booking. The workshop is non-refundable unless you can find someone to take your place.
Insurance: travelers insurance recommended
THis workshop is non-refundable-