Color in the Green Mountains with Maura Grace Ambrose of Folk Fibers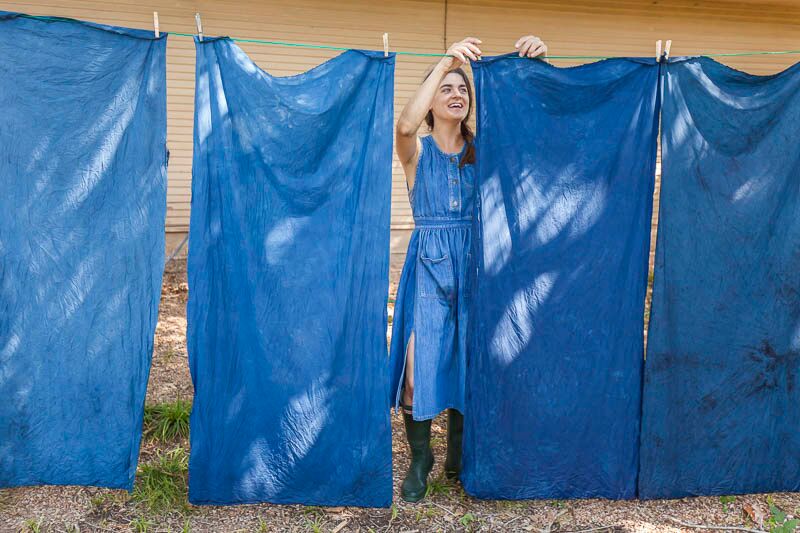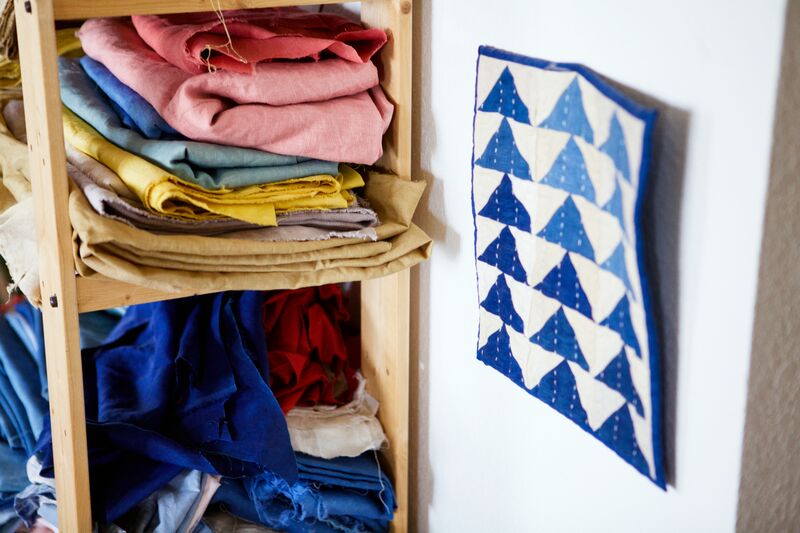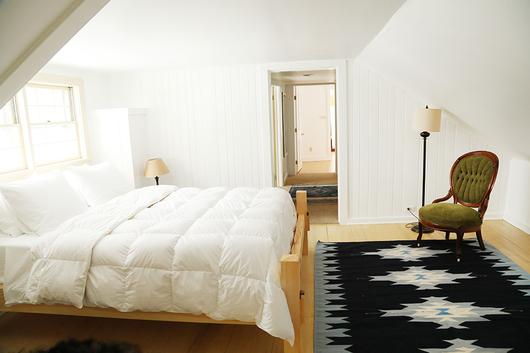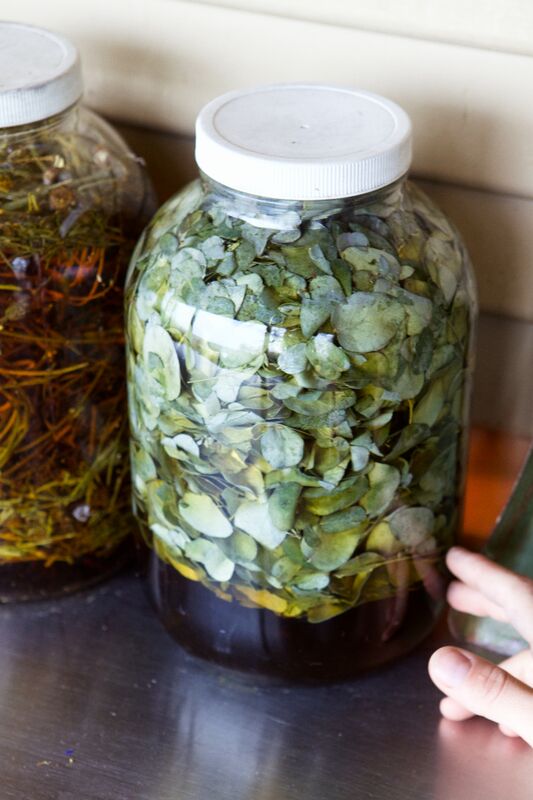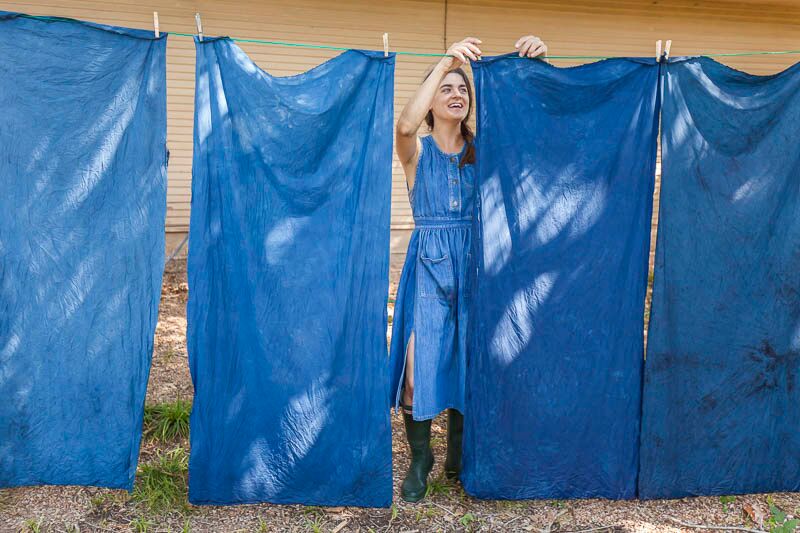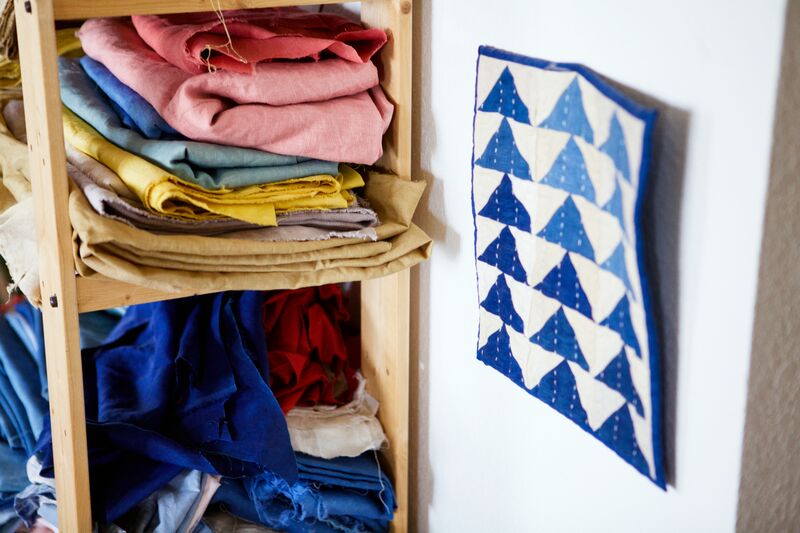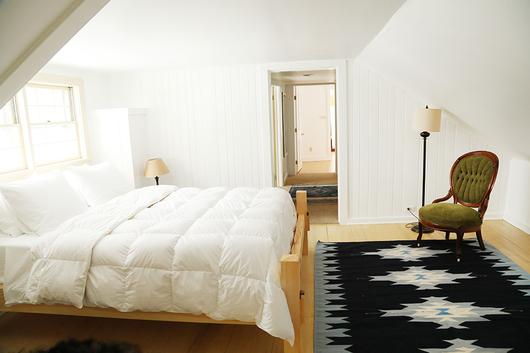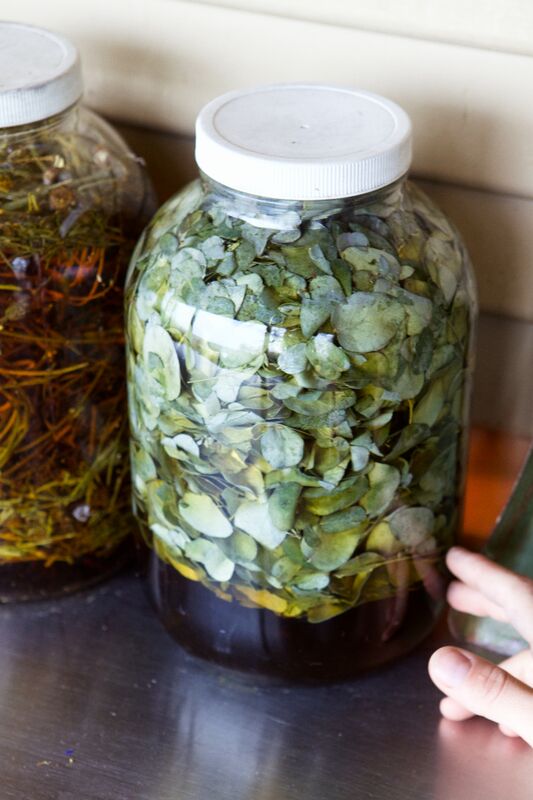 sold out
Color in the Green Mountains with Maura Grace Ambrose of Folk Fibers
We are so happy to announce a Dyeing and Quilting Worksop retreat with the incredibly talented Maura Grace Ambrose of Folk Fibers in Vermont.
Our retreat will begin late afternoon of June 25th as you are introduced to your home for four nights, a gorgeous renovated farmhouse on a beautiful farm in Southern Vermont known as Big Picture Farm the award winning caramel and cheese maker.
We will spend our days dyeing and quilting in the garden and our evenings eating delicious meals with locally sourced ingredients as we listen to music under the stars. We will also visit the hill one late afternoon, look at a beginners dying garden, say hello to horses and dine on the wrap around porch and sit by the fire as we listen to story telling. Our last day will be spent quilting, relaxing and getting behind the scene tour and makers segment with Louisa and Lucas of Big Picture Farm ending with evening of wonderful food, conversation and laughter and a few surprises mixed in!
Dye Day
We'll spend a day focused on natural dyes where Maura will share the techniques she uses to achieve color from nature. We'll discuss setting up a dye kitchen, preparing fibers for dye, growing a dye garden, wild harvesting plants in your area, and my go-to sources for supplies. We'll spend the day experimenting with natural dye through a variety plants including Madder, Osage, and Indigo. We'll exlore a variety of shibori and other resist techniques. She'll do some demonstrations and then we'll all dive-in.
Fabric and dye will be provided, feel free to bring things from home to dye, gloves, and an apron. No previous experience required, all skill levels welcome
Quilt Day
We'll spend the day hand-stitching a small project that incorporates the techniques Maura use for making scrap quilts. Maura will share how she creates a quilt from start to finish. We'll cover piecing the top, hand-quilting using sashiko thread, and binding the edges. We'll be working on a miniature scale, making a potholder, or doll quilt, your imagination will be your guide.
We will provide all the materials, scraps of naturally dyed fabric, needles and thread. No previous experience required.
Information
When June 25th-29th
Where Tounsend, Vermont
Attendees: Limited to Ten
Fee : $1625. 50 % due at signing and final payment due May 15Th.
Included:
Four Breakfast
Four Lunches
Four Dinner
Snack and drinks throughout the workshop
Supplies
Entairtaiment
Transport from Farmhouse to the hill
Not Included
Flights and Transport to the workshop
Due to the nature of this workshop there s no refunds so please know you can attend before booking.
THis workshop is non refundable, please make sure you can make it.