A Rejuvenating Autumn Retreat in the Beautiful Hills of Vermont.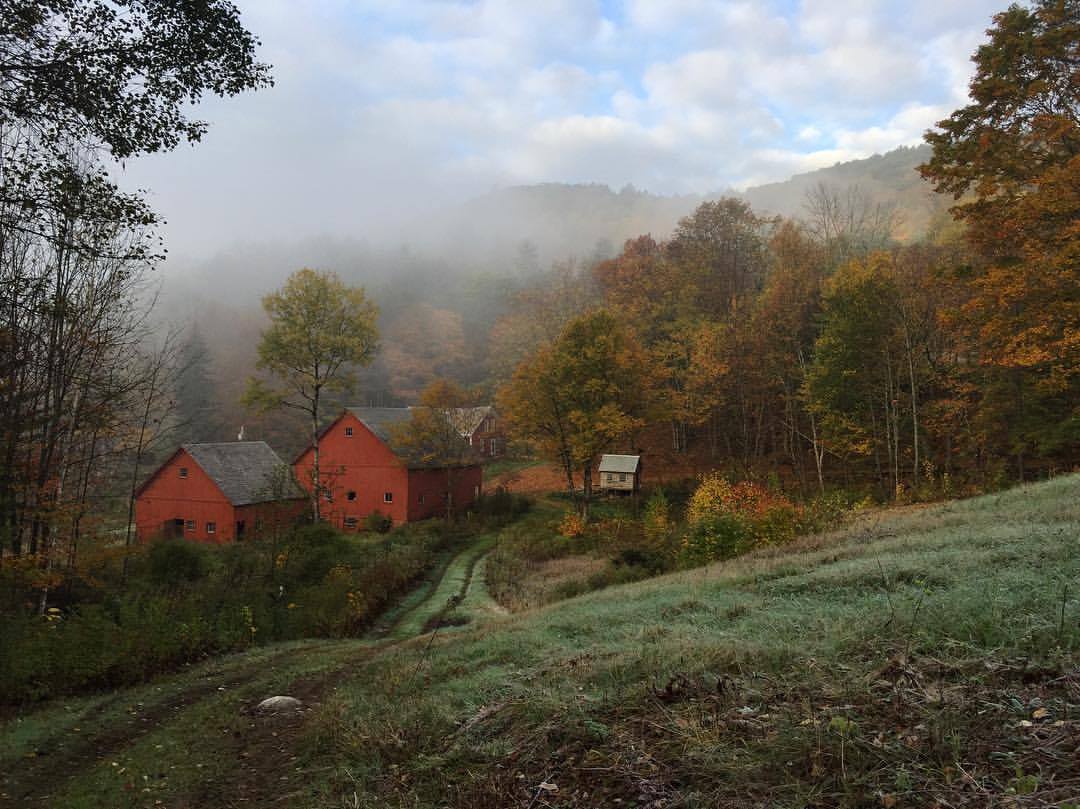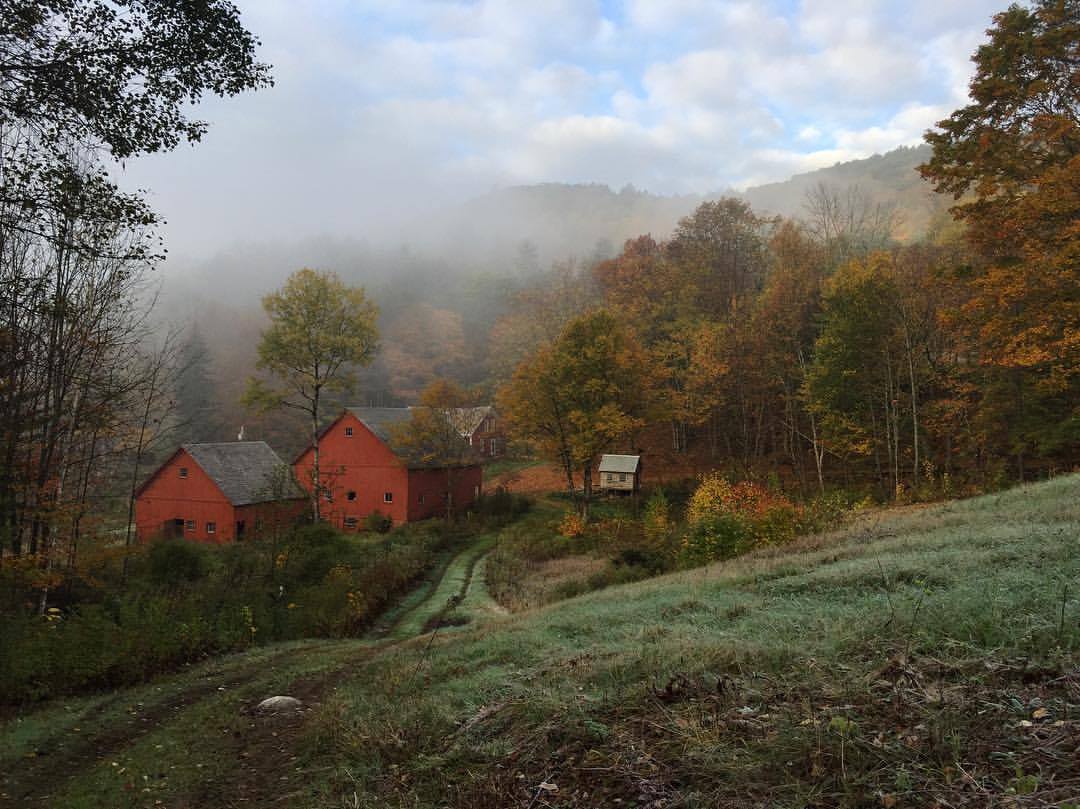 A Rejuvenating Autumn Retreat in the Beautiful Hills of Vermont.
We are so happy to announce A Rejuvenate Autumn Retreat will begin the afternoon of October 4th as you are introduced to your home a beautiful homestead on 180 acres of rolling hills, antique farmhouses, sugaring cabin, fruit trees, gardens, swimming pond, stonewalls and trails.
We will have relaxing mornings and nourishing and delicious breakfast as we listen to bird song and a walkabout to capture the morning light. Deliciously prepared lunches with morning picked ingredients in various location and houses on the property. There will be foraging by the stone walls and through , forest and meadows and we will go heirloom apple picking for pie making . There will opportunity for swimming in a spring filled pond, walks on this magnificent piece of land and take in the beautiful Fall colors of Vermont. There will opportunity for yoga and meditation throughout with a special Puja a candlelit ceremony filled with flowers a chance to let go or ask for help walking towards your dream . Beautiful dinners will be prepared with local source organic ingredients right from the property and our local famers and we will feast by candlelight while enjoying intimate conversations and time under the stars. We will meet and walk along the artist behind this beautiful farm, who has been natural dyeing for over 49 years, painting and growing heirloom fruit trees and meditating on this beautiful land we will pause at his favorite spot with big hot mugs of freshly pressed cider and delicious prepared baked treats. We will make flower crowns with a local flower farmer and we will have a very special campfire dinner under the beautiful night sky. Our last we will gather for a a harvest feast celebrating new friendships and gratitude with new recipes that will Inspire your thanksgiving meal as well as a few special surprises throughout.
We do hope you can join us for this beautiful Autumn Workshop Retreat, in this very special place. Our days will be filled with inhaling the beautiful landscape by strolling, gathering, conversation and feasting surrounded by the incredible fall colors that make Vermont such a special place. We can already feel how magical it will be.

Information

When October 4th to 8th
Where Townsend, Vermont
Attendees: Limited to Ten
Fee : $1350. 00 shared room ( private available inquire ) .
50% due at signing and final payment due August 15Th.
Included:
Four Breakfast
Three Lunches
Four Dinners
Snack and drinks throughout the workshop
Supplies and Materials
Entairtaiment
Not Included

Flights and Transport to the workshop
Due to the nature of this workshop there s no refunds so please know you can attend before booking.
50% Deposit to Secure spot
Code 50%depositAUTUMN
Purchase
Do to the nature of this workshop, this is non refundable.