Story Telling Through Moving Pictures by the Sea in Greece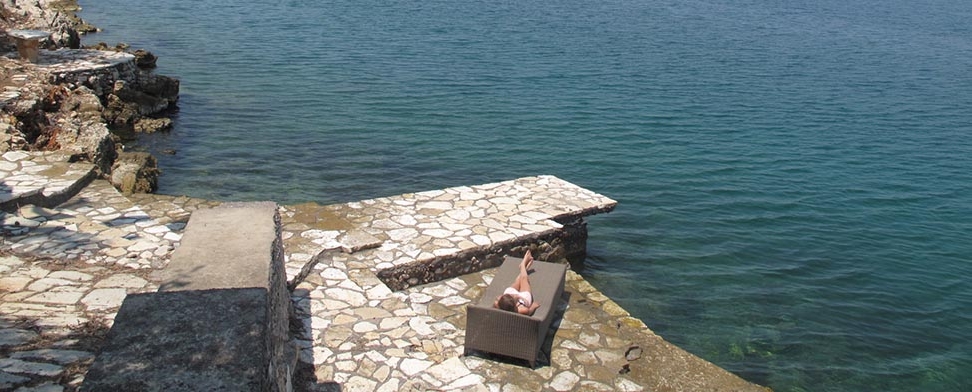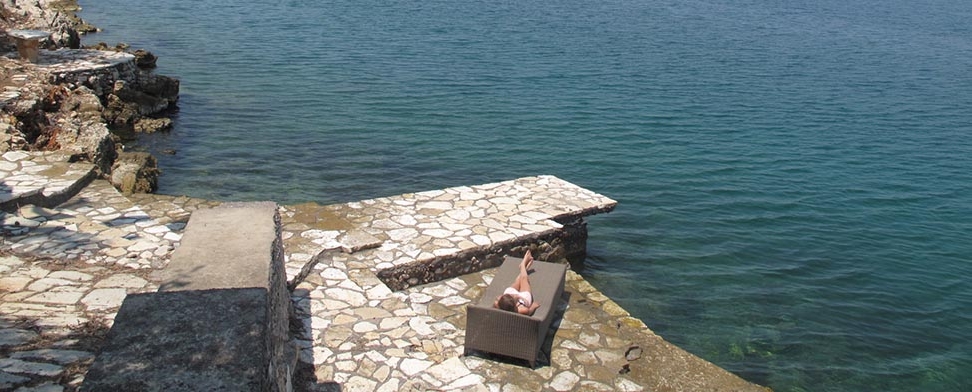 sold out
Story Telling Through Moving Pictures by the Sea in Greece
You already know how to take beautiful photographs. Now you can learn how to tell a story with video.
Geared toward professional photographers who have a solid understanding of their DSLR cameras when it comes to still photography but have yet to make the leap into video, this workshop will provide balanced knowledge of the basics of videography using DSLR camera.
The course will cover everything from pre to post production, with particular focus on understanding how to customize your camera to best achieve your personal shooting style. Instructors will be on hand to give each attendee one-on-one guidance.
Create 3 collaborative films from top to bottom - location planning, production and editing. We will start each day by making a film and end each day with a comprehensive live edit session. Attendees will walk away with a firm grasp on post production organization and execution, from preparing your files for edit, to the final export for online viewing.
In this workshop we will take you to a place with rolling hills filled with Olive groves, the sea far as the eye can see, small fishing villages and local craftsmen. Enjoy farm-to-table meals prepared by a talented chef using local sources ingredients, included fish caught for us that day and beautiful breads made in the house's outdoor wood fired oven while sitting under beautiful terraces. Of course there is swimming either from infinity pool or right in the ocean or perhaps a soak in the stone spa and a message.
Fee $3475.00 Double Occupancy and $3675.00 Single occupancy.
The Six nights and five days workshop includes:
.Six nights at the beautiful Amalia estate
.Four days of intensive instruction with three film makers
.One day of leisure time such as wine tasting, dolphin watching or lounging.
.Six Breakfast
.Five lunches
.Six Dinners
.Cocktails & appetizers on arrival night
.Snack & Beverages throughout
.Visit to local makers
.A Wrap Dinner and Party Including music and viewing the films you created on the properties own outdoor stone cinema.
transportation during the workshop( excluding airfare and transportation to Villa Amalia)
DEPOSIT of 50% required for registration: Double occupancy $1737.50 or Single Occupancy $1837.50
FINAL PAYMENT: Final Payment will be do on March 15th, 2014. Billed through Stripe
This workshop is based on full attendance.
There will be no refunds for this workshop – please know you can make it before your registration.
We recommend travelers insurance.
REGISTRATION IS NOW CLOSED FOR THIS WORKSHOP. IF YOU WOULD LIKE TO KNOW ABOUT FUTURE FILMING WORKSHOPS PLEASE EMAIL US FOR INFORMATION.thehillworkshops@gmail.com
There is no refunds for this workshop, please know that you can make it before you purchase.